Safeguarding the children who attend our holiday camps is at the heart of what we do and of every decision we make. From recruitment of staff to ensuring all equipment and activities are safe, it's part of every element of the camp.
All our staff undergo a rigorous recruitment process which includes an application form, a face-to-face interview, reference checks and a full DBS (Disclosure and Barring Service) check. Staff are supervised by Senior Managers who report directly to the Company Directors. See our Safer Recruitment Policy.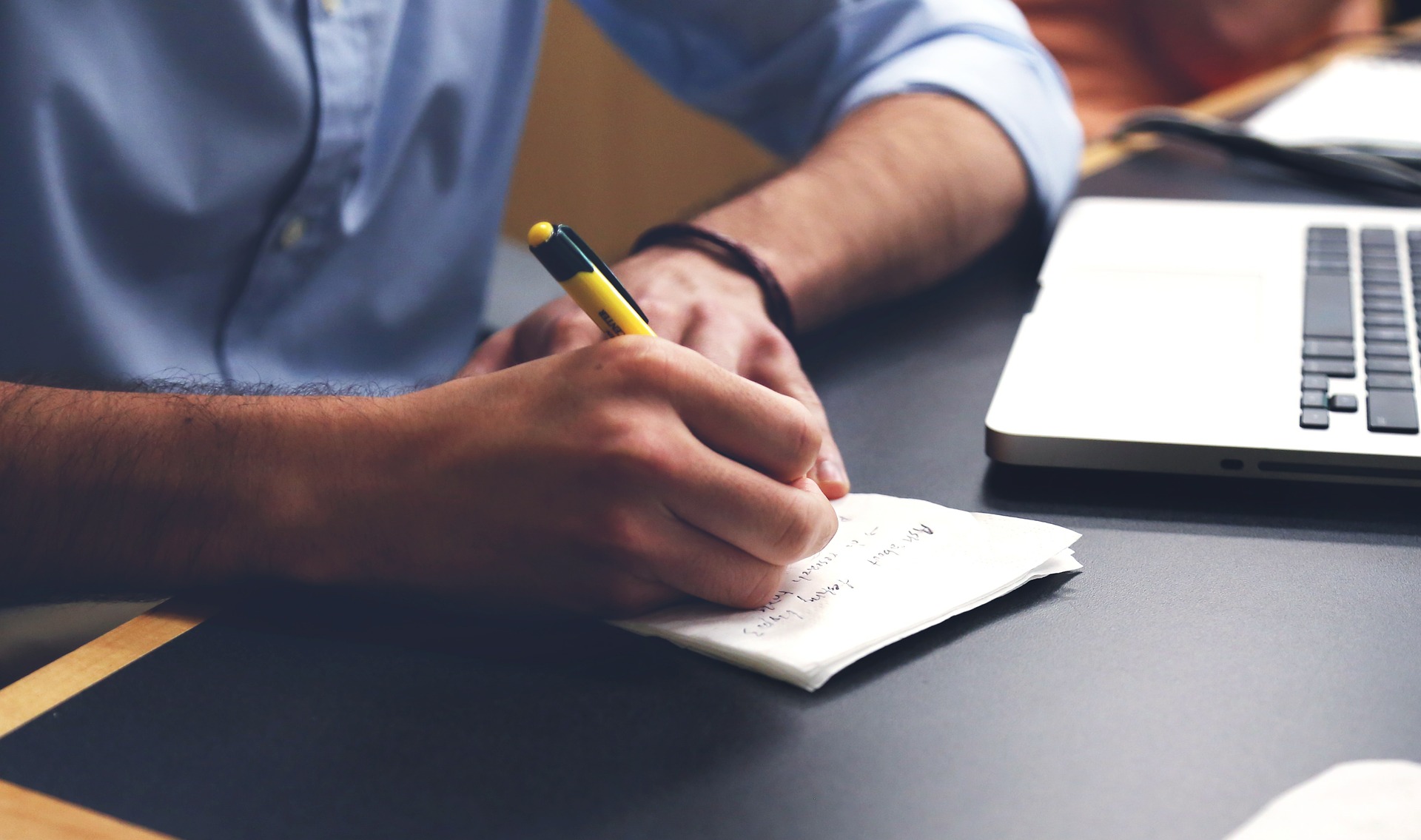 Our staff are regularly trained in Safeguarding and are familiar with the Global Camps Safeguarding Policy. They are not only trained to create a safe environment for children at camp, but also to spot signs of all types of abuse and radicalisation and to know how to act upon any disclosures or suspicions.
Each camp has an assigned Child Protection Officer (CPO) who coordinates child protection issues and liaises with external agencies (e.g. Social Care, Ofsted).