Our Programme…
Our innovative school holiday programme, which combines language learning, sports coaching and outdoor and creative education, means that our campers are both physically and mentally active. Language lessons are fun and engaging; sports sessions are inclusive, high energy and well-structured; while our outdoor and creative activities are the first things our campers tell their adults about!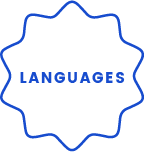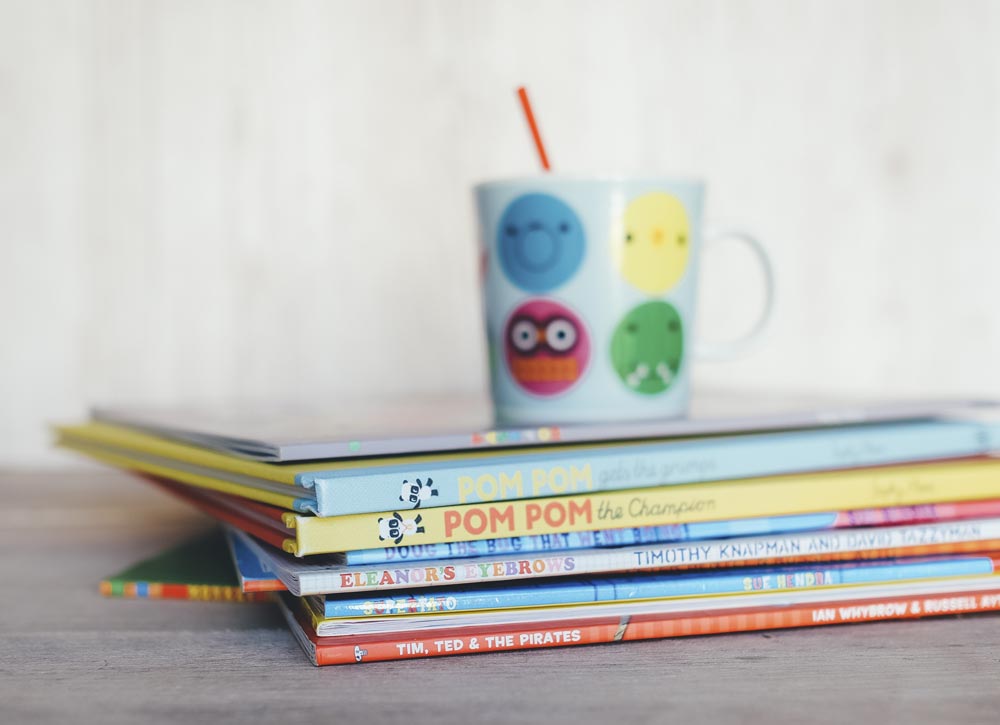 Language Lessons
Our experienced native speaker teachers deliver a programme of lessons which aim to encourage enjoyment, develop key skills and ensure progress is made by all pupils. Kids will learn songs, practise listening and speaking, and begin to read and write in their chosen language.

Our teachers
are qualified to teach their native language as a foreign language and have many years of teaching experience. They are carefully selected and vetted to ensure the highest levels of safeguarding.

Our Approach
we believe language learning can be fun and engaging, especially in an out-of-school setting. Our Language Teachers bring their language alive through songs, games and wide-variety of learning opportunities.

Curriculum
Our language teachers follow a scheme of work which is age/ability appropriate, and aims to ensure both enjoyment and progress. All four key learning areas are covered - speaking, listening, reading and writing.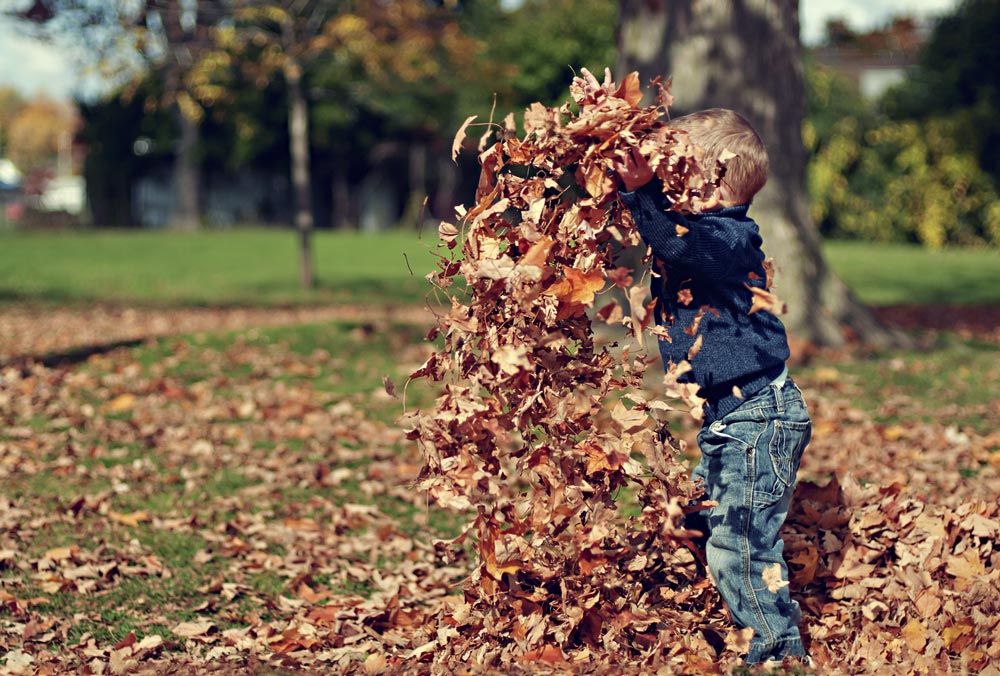 Outdoor Activities
Afternoons at our school holiday clubs are packed full of activities which aim to get your young ones outside and into nature. Through an exciting and varied range of activities they learn new skills, have new experiences and build interpersonal skills, such as team work and communication.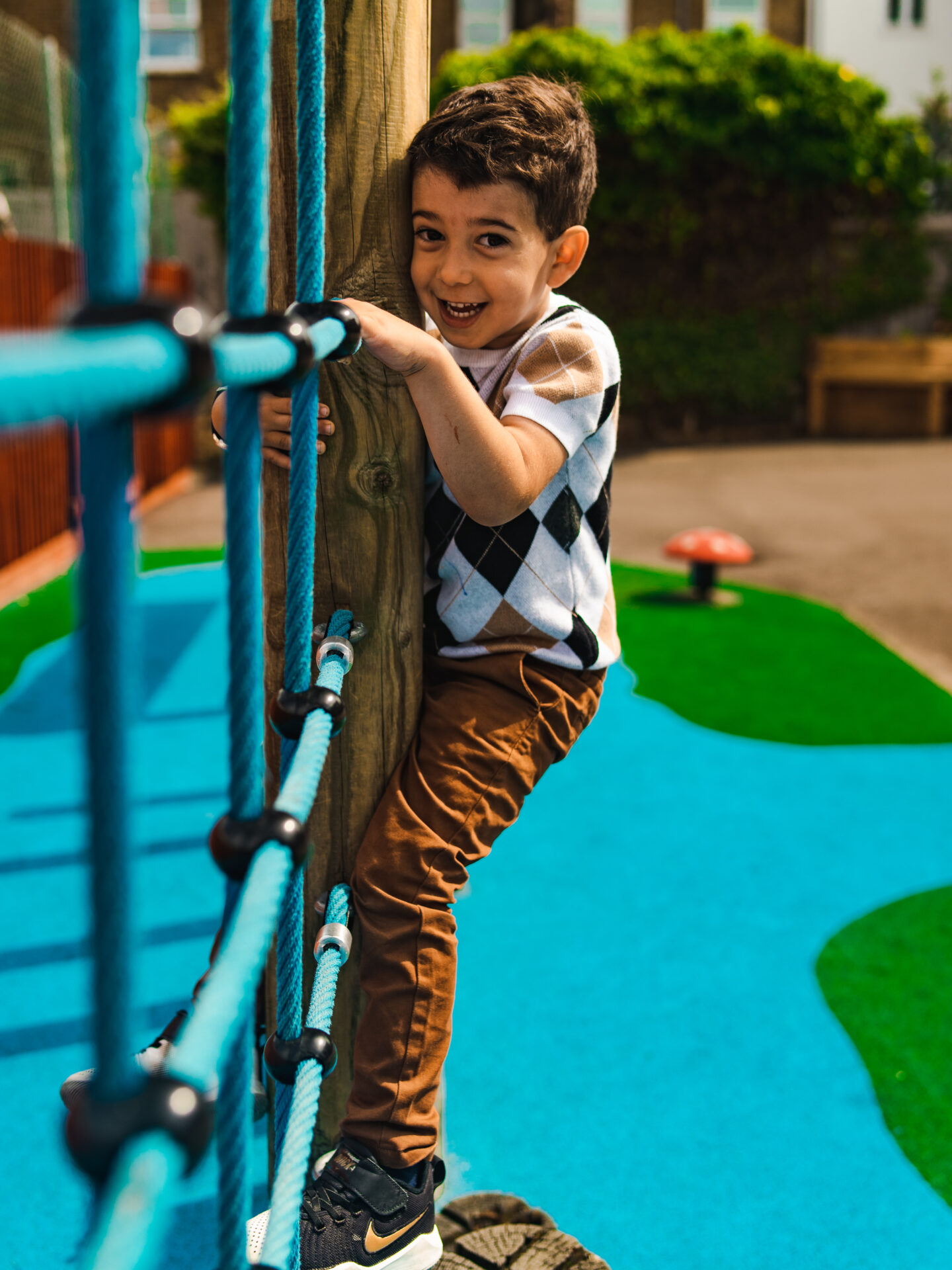 Sports
Our holiday camp programme of sports is delivered by experienced and qualified instructors. The ability and ages of each child are taken into consideration when planning sessions to ensure participation and enjoyment. Children have the opportunity to try new sports, learn new skills and have fun!