Language Lessons Gallery
See how children at Global Camps have fun learning songs, practising speaking and listening, and start to read and write in other languages with the help of native speakers.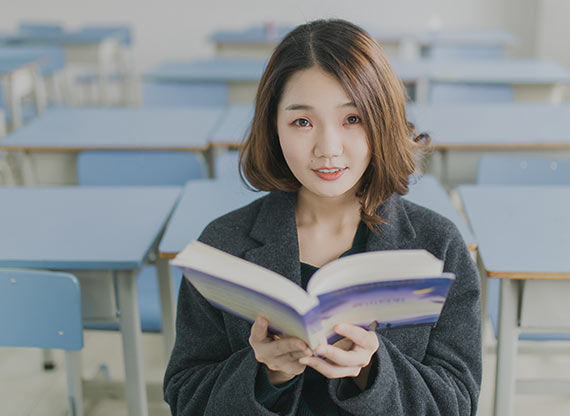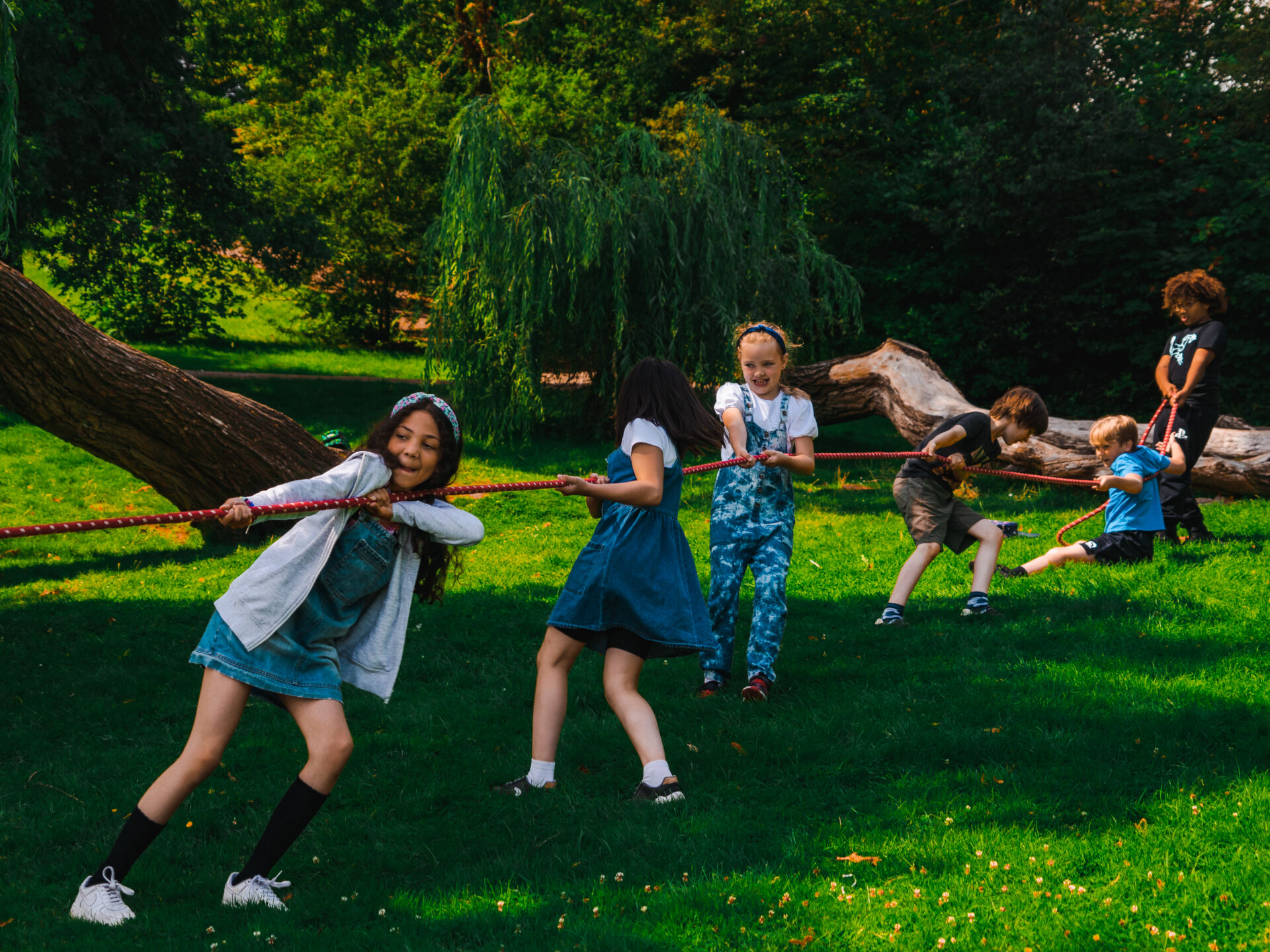 Outdoor Activities Gallery
Our exciting Outdoor Activities programme includes, archery, shelter building, orienteering and pond dipping to name just a few. Take a look at the gallery to see the range of activities on offer!
Sports Gallery
Qualified instructors ensure that children participating in our sports sessions have the most fun possible, while trying out new sports and learning new skills.