What is Little Languages?
Little Languages is an out of school language club for primary-aged children who are keen to develop their foreign language skills.
Our Languages 
We currently offer courses in French and Spanish for children aged 4-11.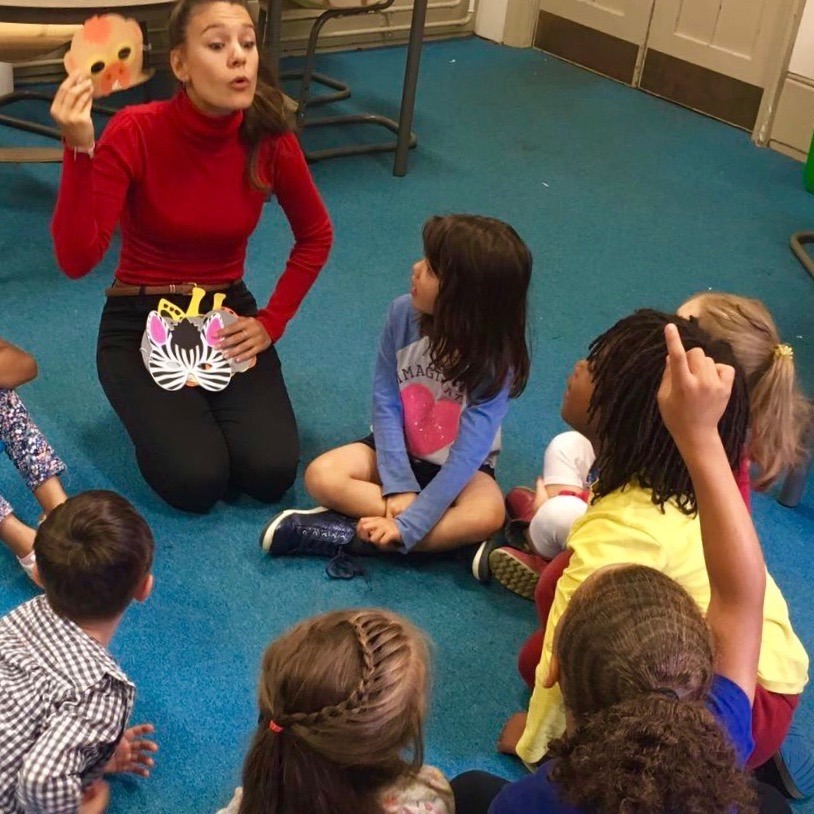 Course details
We follow the 'Jolie Ronde' schemes of work to ensure that the courses are well structured and pupils make measurable progress. The schemes of work incorporate a mixture of reading, writing, listening and speaking.
We offer 4 levels of courses:
Level 1: Reception
Level 2: Years 1 & 2
Level 3: Years 3 & 4
Level 4: Years 5 & 6
Timings
Courses run on Saturday mornings during term time.
Level 1: 9am-10am
Level 2: 10.10am-11.10am
Level 3: 11.20am-12.20pm
Level 4: 12.30pm-1.30pm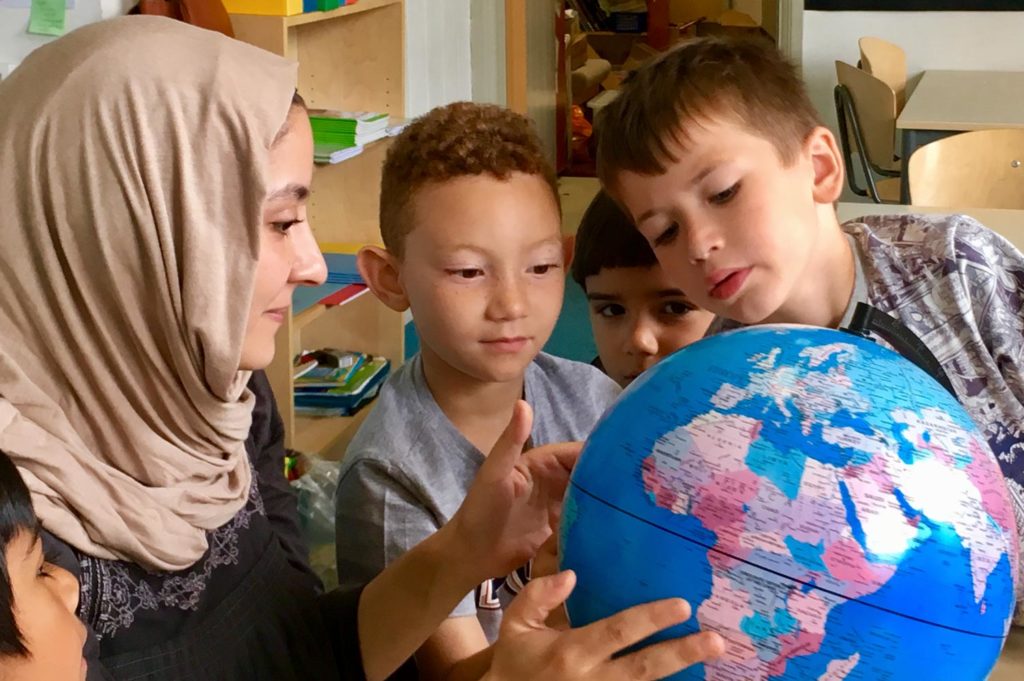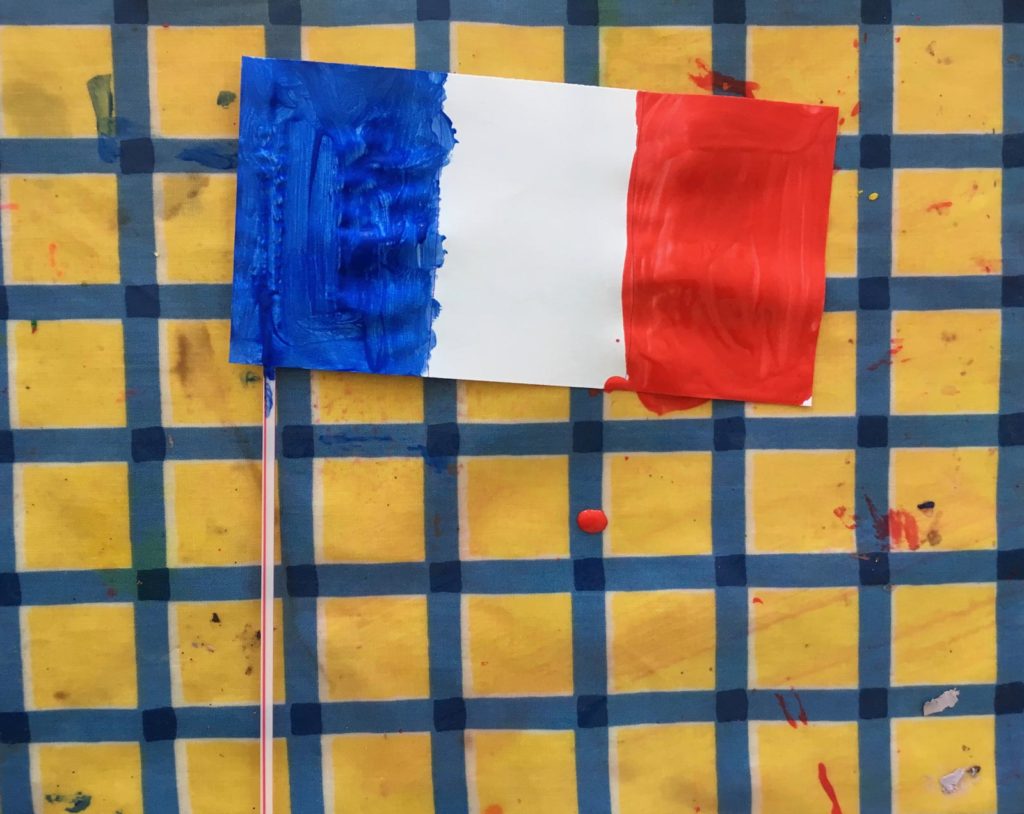 Pricing
Bookings are made half termly. Each lesson costs £10 and lasts for 1 hour. The price therefore varies due to the number of weeks in each half term.