Who we look for
Our staff are an integral part of what we do. To ensure our children are safe and have the best time possible, we recruit only the best candidates. Apart from having a passion for working with children, our staff are upbeat and positive and dedicated to respecting and including all children who attend our camps. Our staff have experience supporting young people in a variety of settings and have a deep understanding of the importance of safeguarding. They are proactive, creative and professional at all times.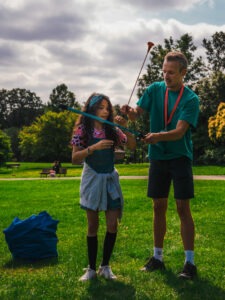 What you can expect
At Global Camps you will have the opportunity to work with children from a wide variety of backgrounds and be an integral part of their development. You will participate in an extensive range of activities, learning new skills and developing existing ones. You will receive specific training in Safeguarding and Risk Assessment. You will be a valued member of a supportive and professional team.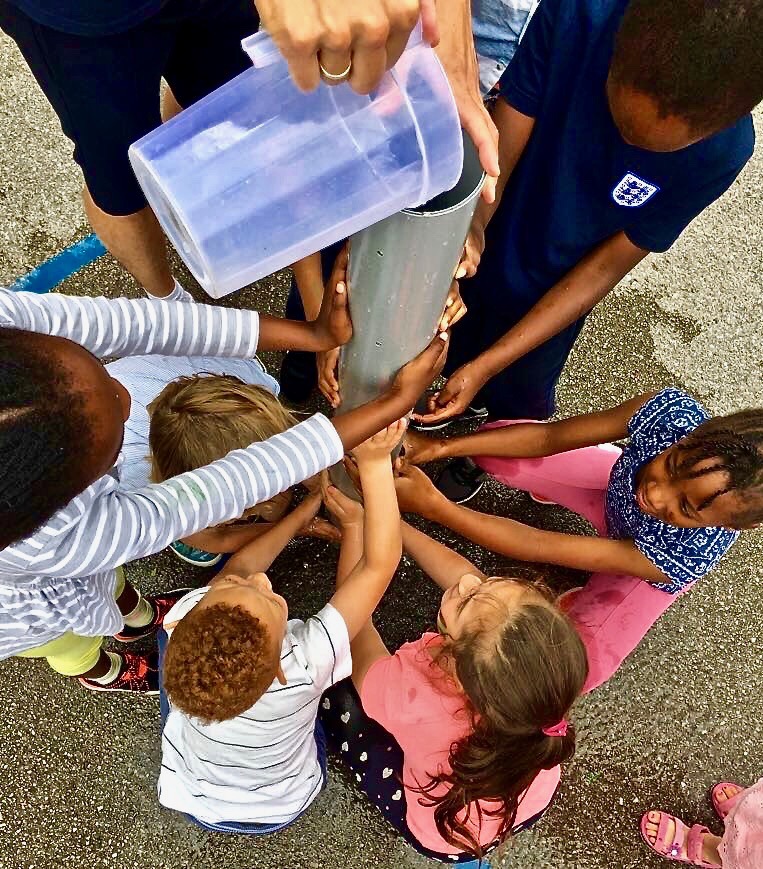 What do they do?
Plan fun, engaging and well thought-out lessons
Set clear, achievable learning objectives
Include and support all children in their lessons
Prepare excellent resources
Ensure pupils make progress in their chosen language
Who are they?
They are native or equivalent speakers
They are qualified to teach their language
They have experience working with young people
They are passionate about teaching their language
They are creative, innovative and adaptable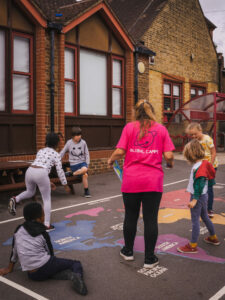 What do they do?
Plan fun, structured sessions in a variety of sports
Adapt sessions for different age groups and abilities
Encourage all children to participate
Teach children about the importance of sport in a healthy lifestyle
Assess risks to keep children safe at all times
Who are they?
They are qualified and experienced sports instructors
They have experience working with children in a variety of settings
They are passionate about sport, health and fitness
They are enthusiastic, creative and adaptable
They are first aid trained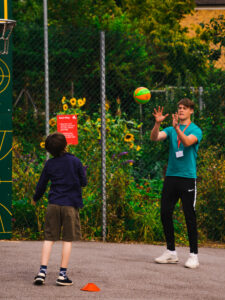 What do they do?
They support children at the Breakfast Club, during their Outdoor Education sessions and at the After Club
They implement positive behaviour management strategies
They ensure all children are included and feel valued
They help children to play fairly and nicely with each other
They ensure children's safety is a top priority
Who are they?
Most of our Play Leaders are Students, Teaching Assistants or Teachers looking to gain further experience or supplement their current job
They therefore have lots of experience working with children or are hoping to begin a career in the education sector
They are proactive and excellent at including children in activities
They are positive and caring individuals